Malware is becoming increasingly complicated, making it tougher to detect by monitoring unusual activities. Numerous attackers have adopted advanced obfuscation techniques to evade detection by endpoint and network security technologies.
Sandboxing is one of the best techniques that protect an organisation's critical infrastructure against malicious programs since it runs on an isolated system. Additionally, it enables IT personnel to test harmful code in a secure environment to comprehend how it functions and recognise related malware attacks more quickly.
So, what is Avast Sandbox, and how does it function?
What Exactly Is a Sandbox?
Image Source: tapchithangmay.vn
A sandbox is a secure testing environment that lets users execute applications or access data without harming the platform, operating system, or application on which they are running. Generally, a sandbox environment offers a proactive layer of network security defence against malicious actions and advanced persistent threats (APT).
Sandboxes are mostly used by software engineers to test new computer code. Professionals in cyber security evaluate potentially harmful software in sandboxes. Without sandboxing, software or programs could access all user data and system resources on a network at any time.
Sandboxes are also used to securely execute malicious code to prevent harming the host device, the network, or other connected devices. Using a sandbox to identify malware attacks adds an extra layer of defence against security risks such as stealthy assaults and exploits that take advantage of zero-day vulnerabilities.
Avast Sandbox
Avast was one of the first antivirus firms to include their own sandbox in an antivirus package. Avast Sandboxing is a special security feature that allows you to execute potentially suspicious applications in a completely isolated environment automatically. These are typically implemented by reducing a process's integrity level and/or removing certain privileges related to resource access from it.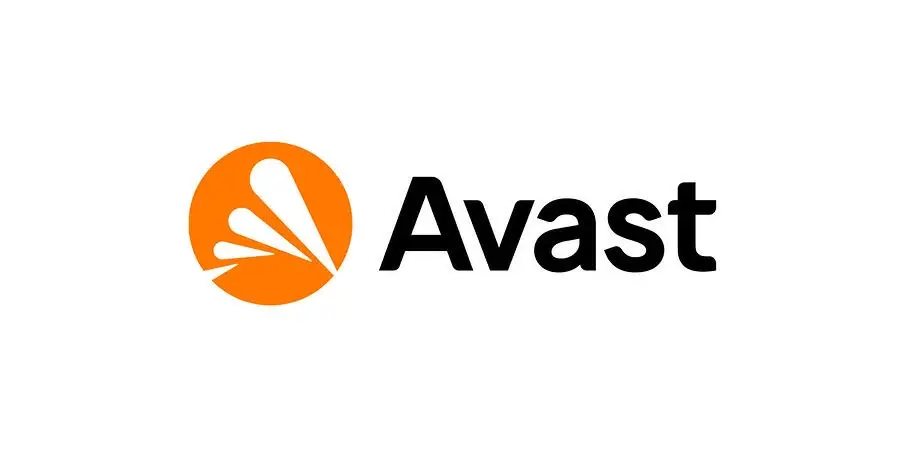 Image Source: support.avast.com
Programs operating in the Sandbox have limited access to your files and system, so your computer or other data are not in danger. This function is linked to the FileRep cloud service, which detects new files for further analysis. So it can directly warn you even before it has had a chance to examine this malware in the Virus Lab.
Although the Avast Sandbox is available in Internet Reliability and Highest Rated versions, users can still use it in their free versions. This implies it is available in both Avast's free and premium packages. But it's not just about satisfaction.
Avast even provides an accountability tool to help safeguard your privacy and the sensitive information on your PC. Even though that sandbox is usually available in the free version, you can fully utilise the feature by purchasing the premium version.
How Does Avast Sandbox Work?
Image Source: avast.com
By default, Avast software will run a program in the Sandbox if it detects anything suspicious after it is launched. The benefit of running an app in the Avast Sandbox software is that it lets you check for suspicious apps while remaining completely protected from any dangerous acts untrusted applications may try to do.
After that, a unique window with a red border will open, letting you know the browser or other programs running inside the sandbox. Any downloaded files or modified browser settings will be automatically removed when the Sandbox is closed and returned to its default condition.
By modifying the AutoSandbox settings, you may instruct Avast to notify you before placing a program in the sandbox. The AutoSandbox feature may either be totally deactivated in the settings. Alternatively, you can list any files or programs that should never run automatically in the sandbox and should be excluded. To further secure your safety when browsing the web, you can specify under the "Browser Protection" page that your browsers should always Run in the Sandbox.
How to Run Applications in the Avast Sandbox
Image Source: avast.com
Using your Avast Premium Security's Sandbox screen, you can run an application in the sandbox as follows:
Open Avast Premium Security, then choose Protection Sandbox.
Select "Run App in Sandbox."
Click "Open" after selecting the .exe application file.
The program launches in a virtual window named Avast Sandbox and a colourful border. Click the X symbol in the window's top-right corner to dismiss the application and end the virtual session.
Remember, to launch a program in Sandbox directly from Windows, right-click the .exe file and select Launch in the Sandbox or Always run in Sandbox from the context menu. You can disable or enable this functionality in the program settings.
Some applications can be set up to always run in the Avast Sandbox:
Click "Protection Sandbox" in Avast Premium Security.
Click the gear icon in the top-right corner of the screen to access Settings.
Choose "Add App."
Using one of the methods detailed below, select an app:

Choose a program from the list and add it immediately.
Manually choose the program, then choose it and click Open.

Now, when you open the software, the Sandbox immediately opens.
Remember, an application may be deleted from the virtualisation list by selecting the Trash button while the cursor is above the app's panel.
Benefits of Using Avast Sandbox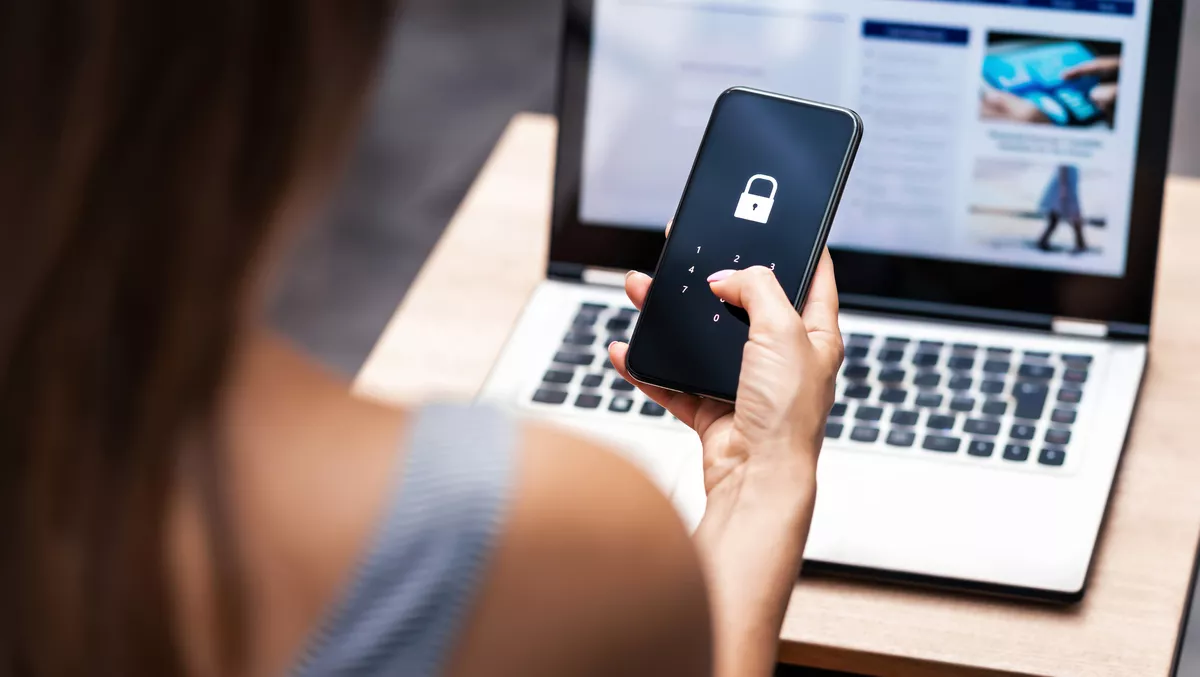 Image Source: securitybrief.com.au
So, why should you use the Avast Sandbox?
The primary benefit of sandboxing is that it protects your host devices and operating systems from possible attacks.
Avast Sandbox lets you run a questionable program or check suspicious applications without risking the safety or security of your device.
Examine potentially dangerous software for threats: You can evaluate new software for dangers before adopting it if you're working with new suppliers or untrustworthy software sources.
Test software upgrades before they go live: Sandboxing allows you to test new code for potential vulnerabilities before releasing it to the public.
Put zero-day threats in quarantine: Sandboxing allows you to isolate and eradicate zero-day threats.
Supplement other security measures: Sandboxing works in conjunction with your other security products and policies to provide you with even more protection.
Frequently Asked Questions on Avast Sandbox
Image Source: trybawaryjny.pl
1. What is the difference between sandbox and antivirus?
Antivirus (AV) software works on the principle that you can determine what is bad, recognise which applications are dangerous, and kill/uninstall them. Generally, an antivirus (AV) program can check your system for risks such as viruses or other malware attacks and attempt to isolate and eradicate themReactive security solutions, such as antivirus software, need a thorough understanding of the risks you face, as well as the distinction between harmful and regular behaviour. As a result, they are expensive and inaccurate.
Sandboxes, on the other hand, work on the premise that you cannot decide what is good or bad, but the user may select what they trust. They let you constrain or isolate individual applications so that if they do something terrible, it doesn't impact anything outside the sandbox.
2. What are the key differences between cloud-based and appliance-based Sandboxes?
While both appliance-based and cloud-based sandboxing software can improve protection against zero-day threats, cloud sandboxing has several advantages for modern, rapidly growing workforces, including web-based malware inspection capabilities, scalability, and ease of use.
For starters, cloud-based sandboxes eliminate the need for localised servers by allowing URLs, downloads, or code to be readily tested on-demand in a virtual sandbox that is fully independent of the computer or other network devices. Unlike on-premise Sandboxing, which is performed on real equipment and cannot protect remote or travelling employees, the ability to test in a virtual environment may protect users both on and off the corporate network.
Again, when it comes to inspection capabilities, cloud sandboxing has the edge over appliance-based sandboxing since it can analyse Secure Sockets Layer (SSL) traffic, which is a common hiding spot for malware. Malicious online threats may get through if your sandbox program is unable to check all SSL traffic.
3. How do I turn off Sandbox mode in Avast?
To deactivate a setting, uncheck the box next to the appropriate option. Display the Avast Sandbox context menu in Windows: Allows you to select Run in Sandbox or Always Run in Sandbox when right-clicking a program icon. By disabling this option, the Sandbox commands are removed from the Windows context menu.
Featured Image Source: martechseries.com